Media Buzz…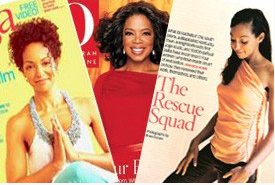 Featured in Oprah's book,
Live Your Best Life!
and much more!
Check it out...
One of my books…

Over 342,000 YouTube Views in 117 Countries!
The world is watching from the UK and Germany to South Africa and Croatia! Subscribe to our YouTube Power Living® TV channel to get updates on new video postings.
Engage with us on Facebook
Latests Pics on Instagram…